...Your Life Matters
Katrina Tagget Memorial Foundation
Contributions
Mail your individual or corporate tax deductible donation to The Katrina Tagget Memorial Foundation
10351 Waverly Woods Drive
Ellicott City, MD 21042
Donate online

Questions? Contact Sara Tagget at (443) 745-0862
The Katrina Tagget Memorial Foundation (KTMF) provides funding for community programs that promote awareness and support of mental illness and suicide preventions programs.

The Katrina Tagget Fellowship is awarded annually through the Resource Center for Persons with Disabilities (RCPD) to a MSU student who exemplifies the life and spirit of Katrina Tagget, a MSU student who died by suicide in the Fall of 2008 at the age of 21. Note: KTMF does not contribute to the Katrina Tagget Fellowship.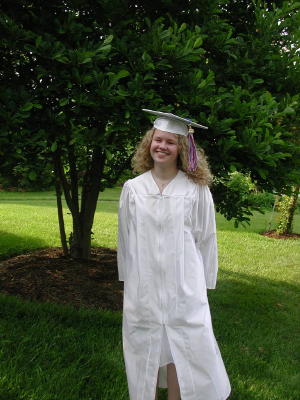 Website Header Artwork from www.freewebpageheaders.com
The Katrina Tagget Memorial Foundation is a 501c3 tax exempt foundation. Donations made are tax deductible. Tax ID 26-4545775.